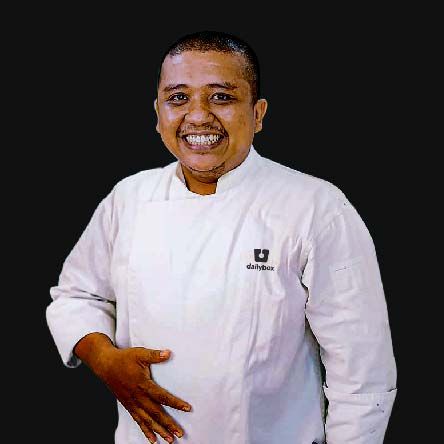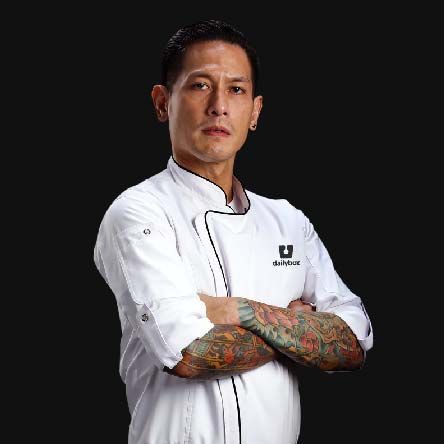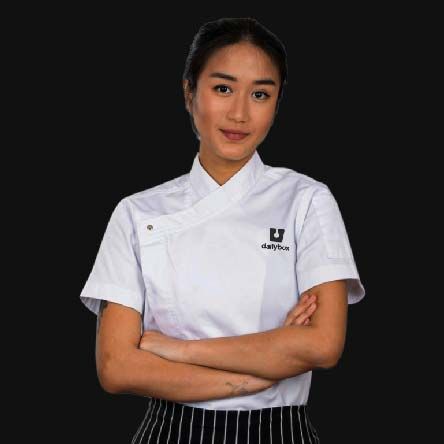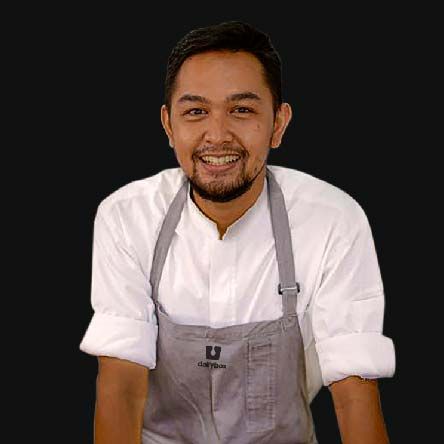 Coming from various five-star hotel and Michelin-star restaurant backgrounds, our chefs are experienced in creating more than just good recipes. They serve the highest-quality food menus here at Dailybox.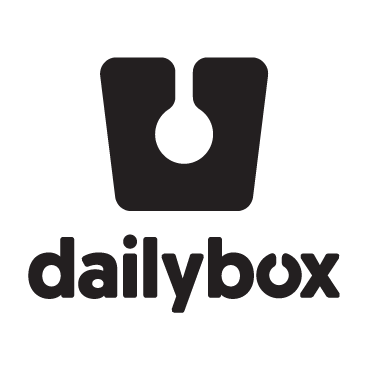 Founded in 2018, Dailybox serves practical comfort food in a form of rice box. Dailybox creates rice with local and international side dishes. In a day, Dailybox is able to produce 10.000 dishes.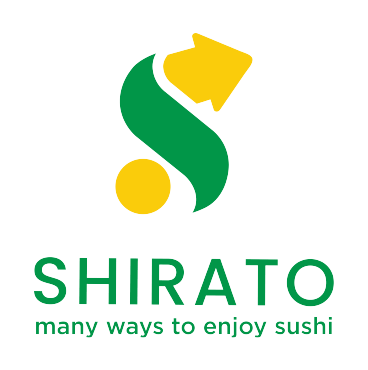 Shirato is a fusion concept of sushi-burrito that has served since 2021 and it has over 25 outlets in Jakarta, Surabaya and Pontianak. Shirato wants to change customers' perspectives of sushi from a form of food that can only be enjoyed in a restaurant to food that can be enjoyed whenever, wherever in any way.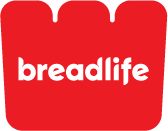 As Indonesia's leading bakery brand, BreadLife always serves high-quality Japanese Premium Bread to its customers. BreadLife has more premium tastes and textures, as well as higher hygiene level compared to other bakery, due to the bread being served with closed display.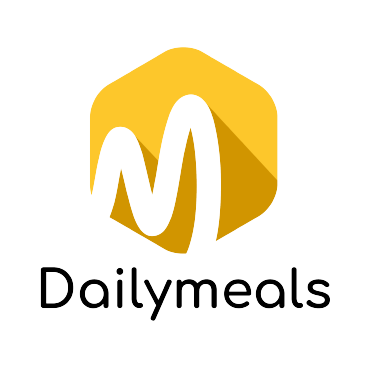 Dailymeals has served ready-to-heat food and it offers more than 20 recipes since 2020.